What to Expect at a Trust Birth Meeting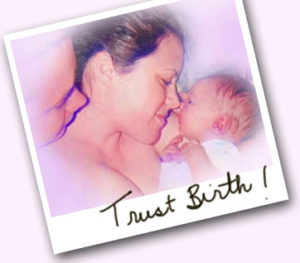 Trust Birth meetings are hosted by a trained Trust Birth Facilitator, either in their home or other suitable meeting place, usually once a month.
You may share birth stories, watch birth films, discuss various topics relating to birth truth.
Trust birth meetings are a safe place. You are free to share in confidence. We are not interested in judging one another's choices. We are here to listen to women and tell them the truth about birth.
Facilitators/Meetings
Please feel free to contact us for information about Facilitators and/or meetings in your area.